If you're not yet a holder of The Alien Boy NFT collection, then FOCKING fix that and buy one now at The Alien Boy and thank us later.
For those holders, you know how awesome this FOCK hat is. And we at dWebASAP are holders and lovers of Georgie Boy, Caos Boy, the entire time, and the community. So our dumbasses spent a few months custom making this FOCK cap in real life.
Yes, we have nothing better to do than to FOCK around and make a FOCK cap in real life.
Buy Now on Amazon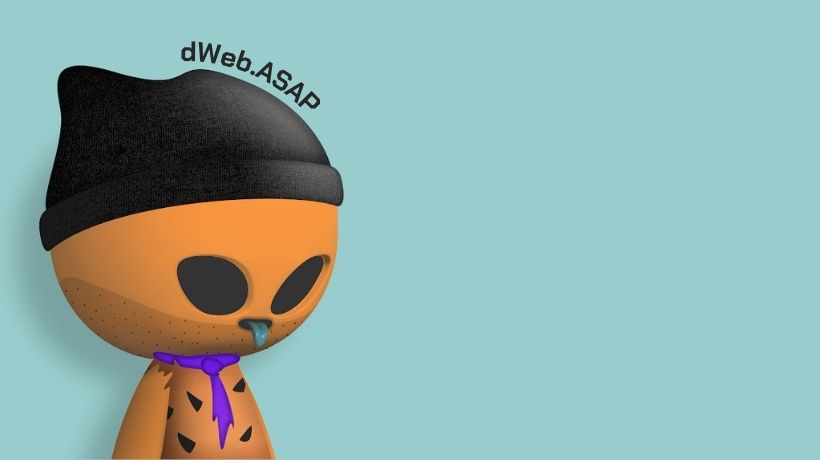 Get FOCKed!
Subscribe and Get up to date on the latest FOCK trends and promos!
So about that:
Background
It is a Korean design flip-up technology lid.
It is assembled in China and overseen by amazing QC and eCommerce people in our network.
It is shipped direct to you, to your FOCKING nice house (be grateful), worldwide. Just be patient, FOCK.
It can take up to two weeks to arrive with tracking.
Specifications
Thanks, Caos Boy for the suggestions on placing the Alien Boy Logo on the back and side.
We kept this hat on the DL, so it is plain for the normal person, but if you want to flip it up and show them FOCK – you can use that flip-up lid feature.
Design Process
Since we thought in March 2022, "Fock! Light bulb moment, it would be a nice idea to focking make a Fock cap for those fockers at the Alien Boy" – it has been a bit of a journey.
Here are some of the design and QC and product development stages: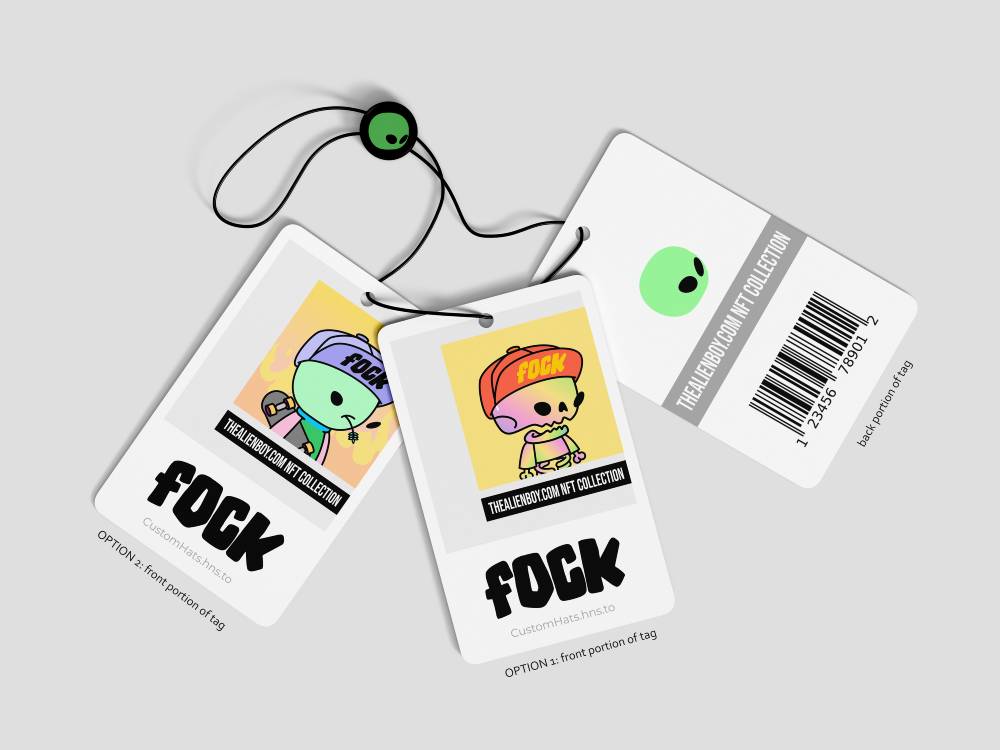 The warehouse is taking some high res ones hopefully we will have it soon.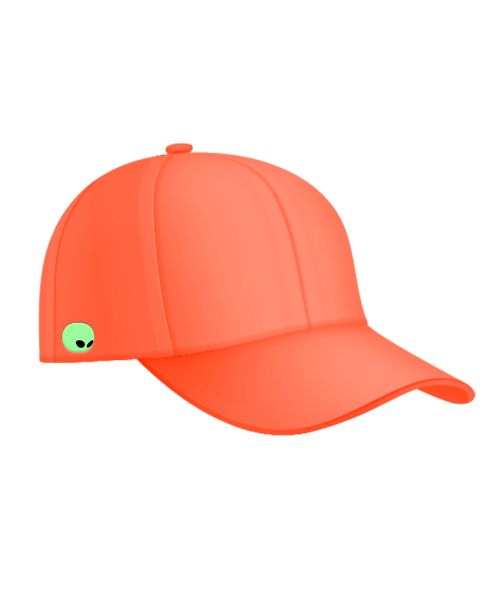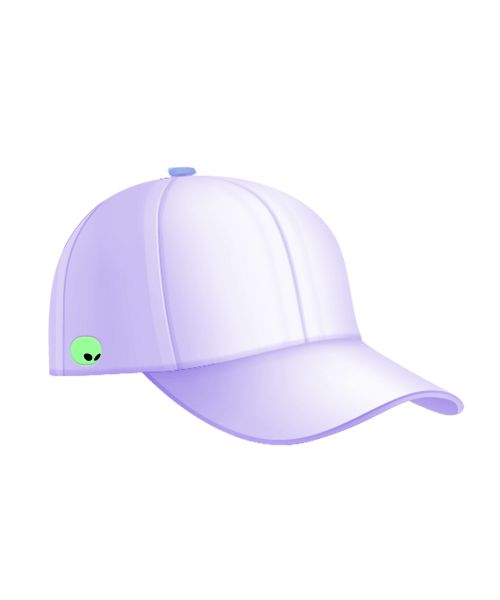 People are getting their FOCK hats!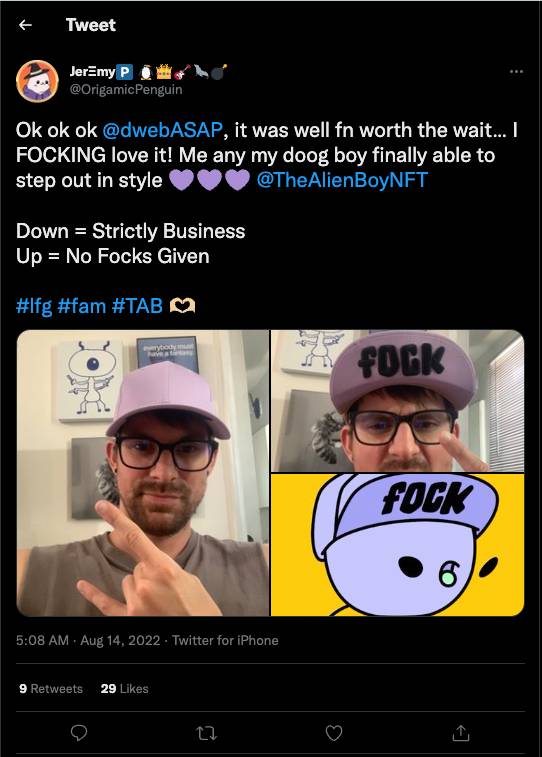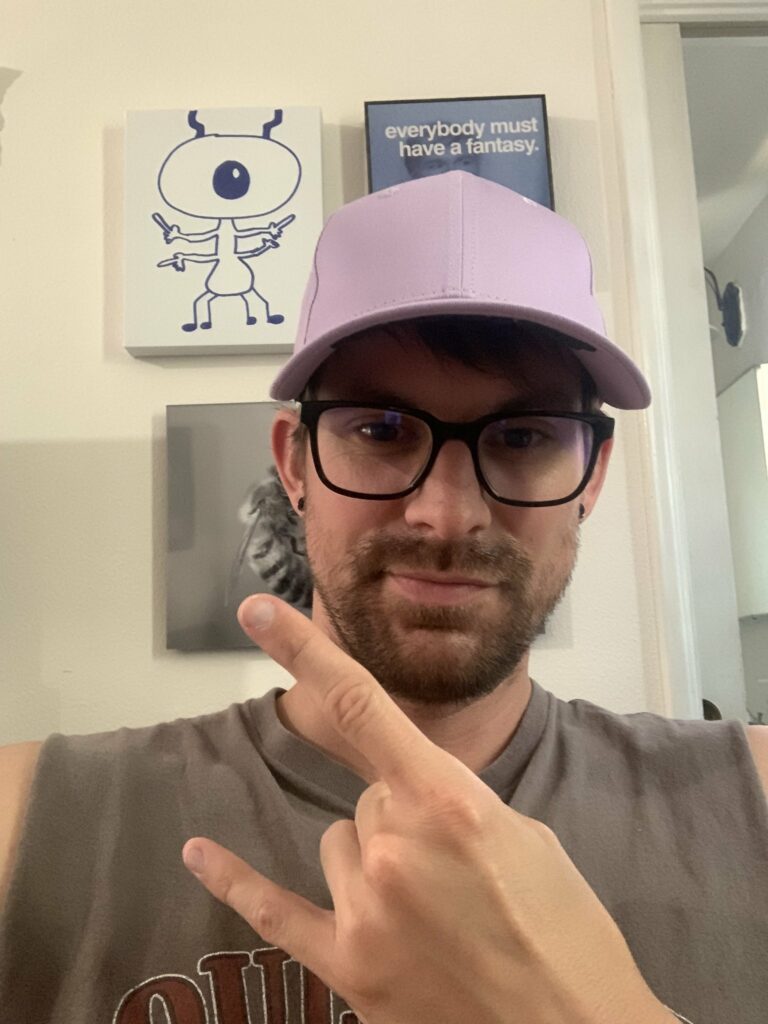 @MigsMachine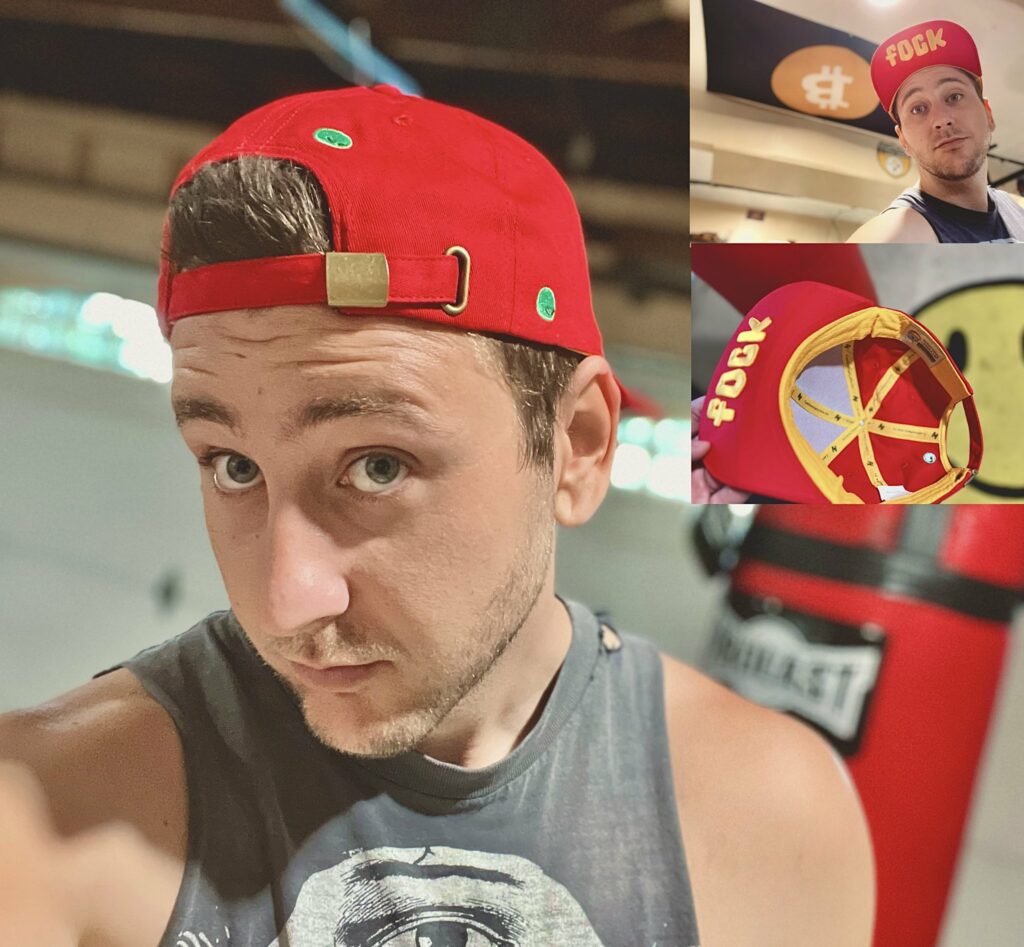 @hopetomakeit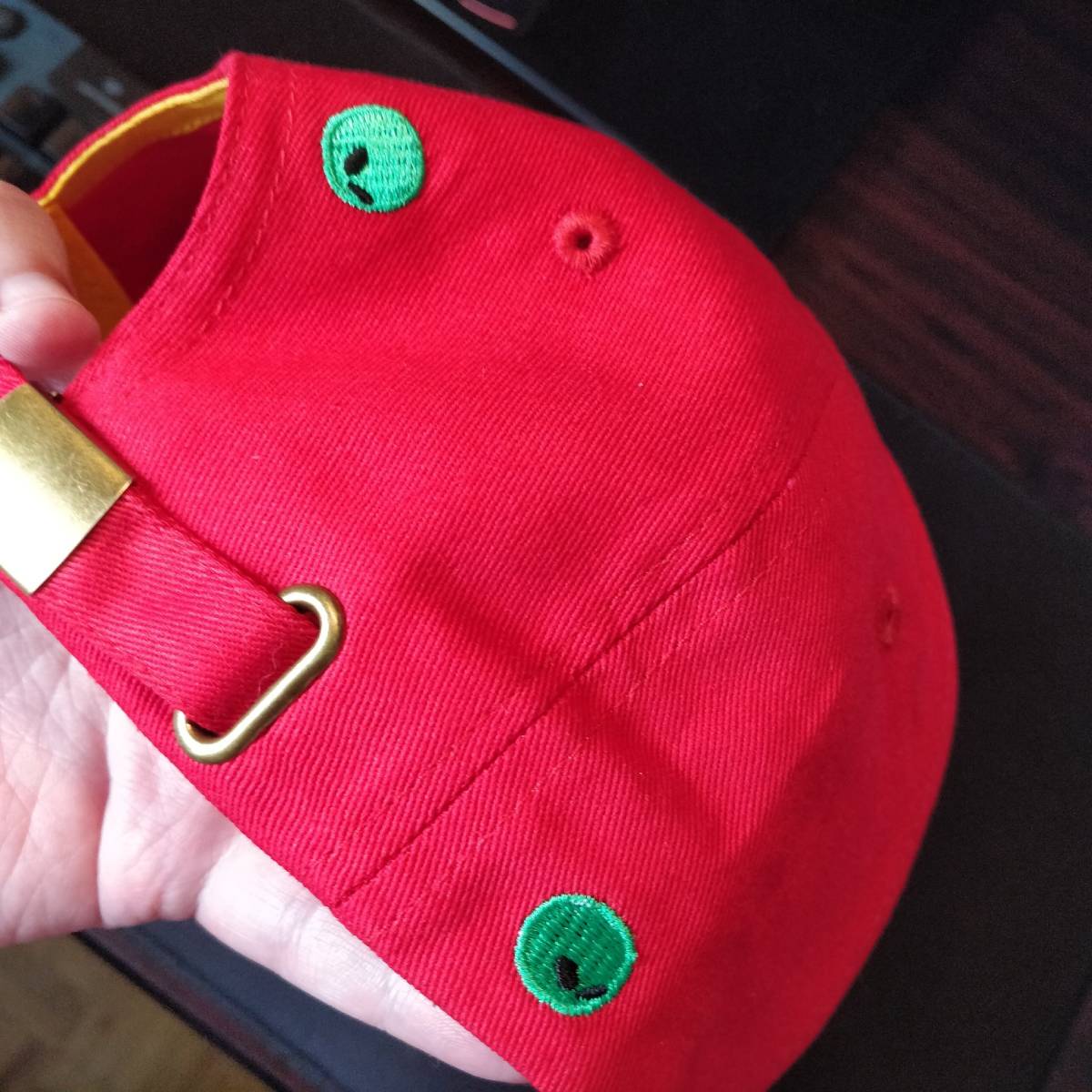 @OrigamicPenguin
@NameGuardianHNS
You just reminded me to share these gems from
@dwebASAP
!

Excellent quality, and $HNS represented on the inner seams. Love it!

CustomHats/
http://CustomHats.hns.to (if not using #Handshake resolver)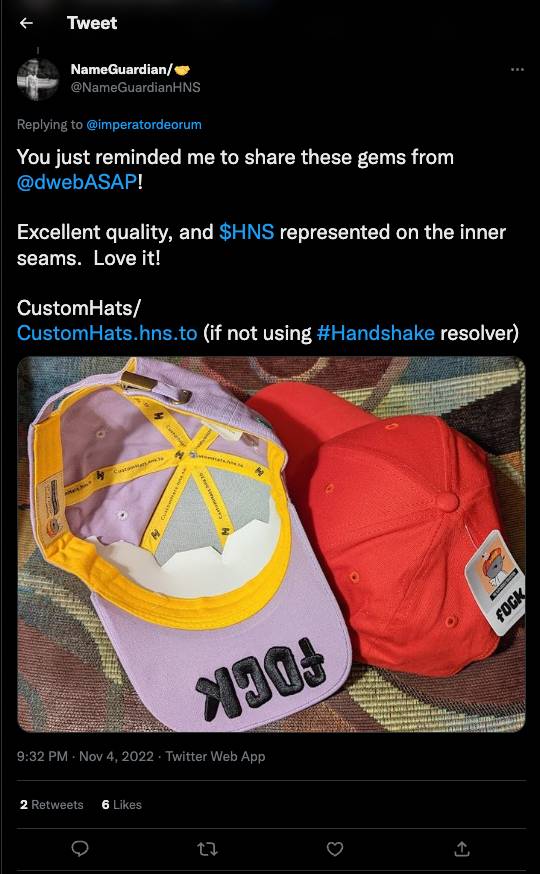 @Dad_Moves_
https://twitter.com/Dad_Moves_/status/1613559050817486848?s=19
☕️ Gm legends, say it back!

🧹 I'm bullish on probably nothing but who's active right now & what floor are we sweeping?

⬇️ Only real ones can comment! I want to see something…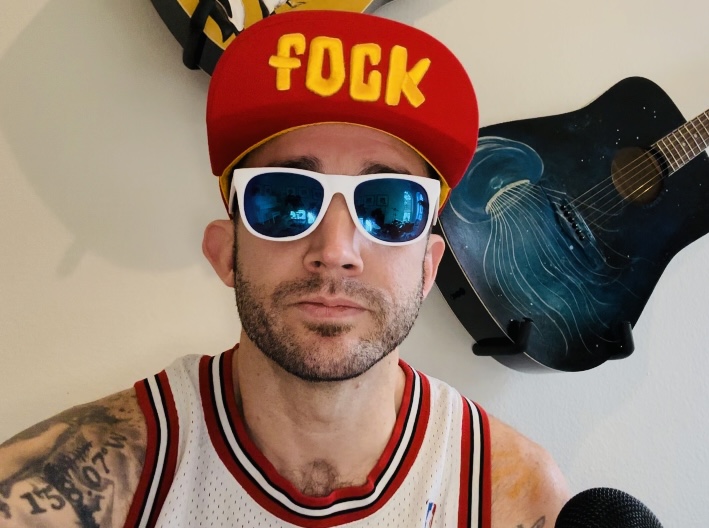 https://twitter.com/Dad_Moves_/status/1596187376807804928?s=19
🚨 Episode 4: #FockItFriday w/ Dad Moves!

🎥 This week
@TheAlienBoyNFT
stealth dropped some radical utility in the form of subdomains for holders!

➡️ Community Hits:
@dwebASAP
's irl $fock hats are NOW AVAILABLE on Amazon + an
@AYYYliens_nft
x
@TheAlienBoyABA
video game collab?!
https://twitter.com/Dad_Moves_/status/1597233263478976514?s=19
My bedside table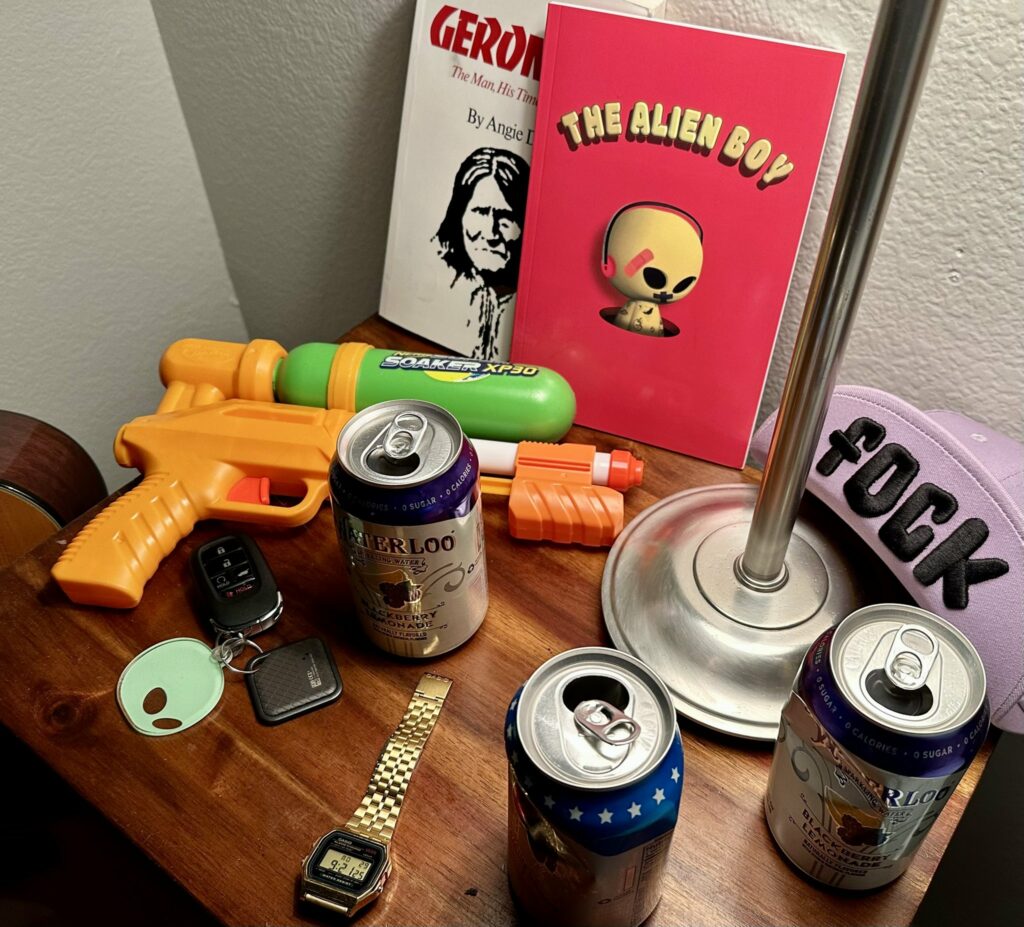 🚨 Introducing #FockItFriday with Dad Moves!

🎥 Episode 1: Claiming $fock,
@TheAlienBoyNFT
Marketplace (health packs, eye drops, etc),
@TheAlienBoyABA
,
@FockSauce
,
@TABDiscGolfCo
,
@CAOS_BOY
's scary Halloween movie, & exactly how many focks does
@ABigThingBadly
have to give?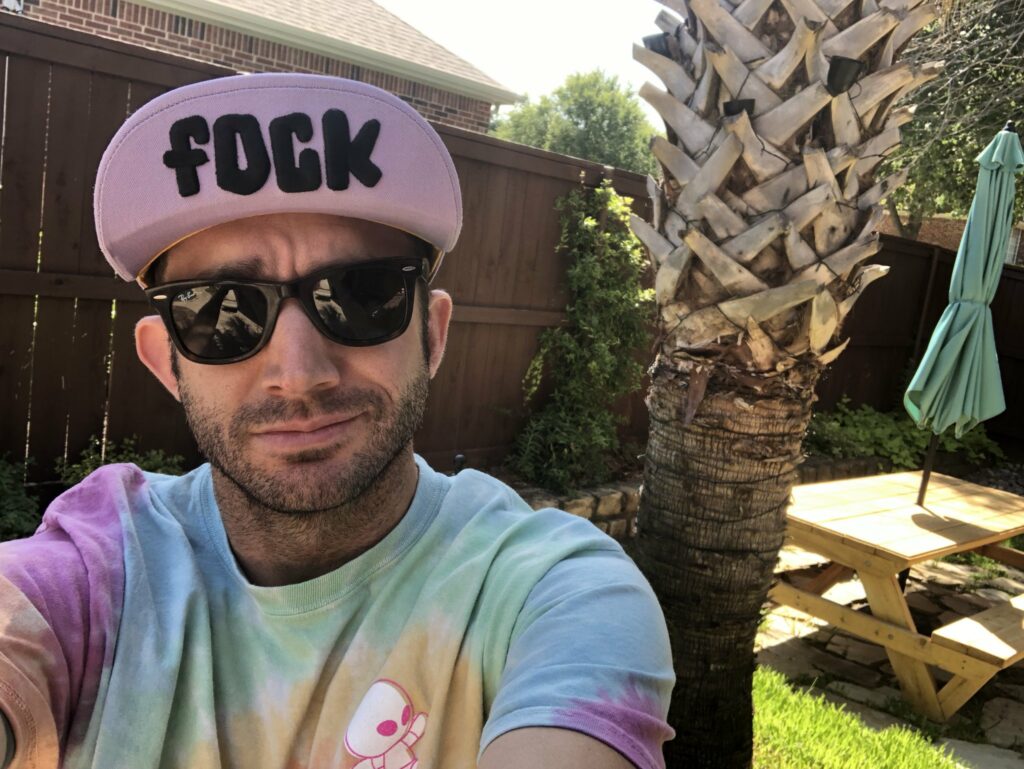 @BlackyLovefist
@dwebASAP
is the shizznit!
@TheAlienBoyNFT
#fock 'n rocks! #fock it it's hat day ❤️🦆❤️
@TheAlienDoogle
#fock hats are out of this world🛸 #tab #tad #tag #tau 🚀👽🛸❤️🦆 whatcha wearing on yer noggin? #fock outta here.
fock around and find out👽🛸❤️ merch from
@dwebASAP
these flip back brims are🔥🔥🔥 love these
@TheAlienDoogle
#fock hats❤️❤️Come join the abduction🛸
@TheAlienBoyNFT
👽 #tab #tag #tad
As soon as it's on Amazon I'm getting more. I know I'll wear this hat out to the point of sun fade. ❤️🔥❤️ love this, love you guys👽❤️